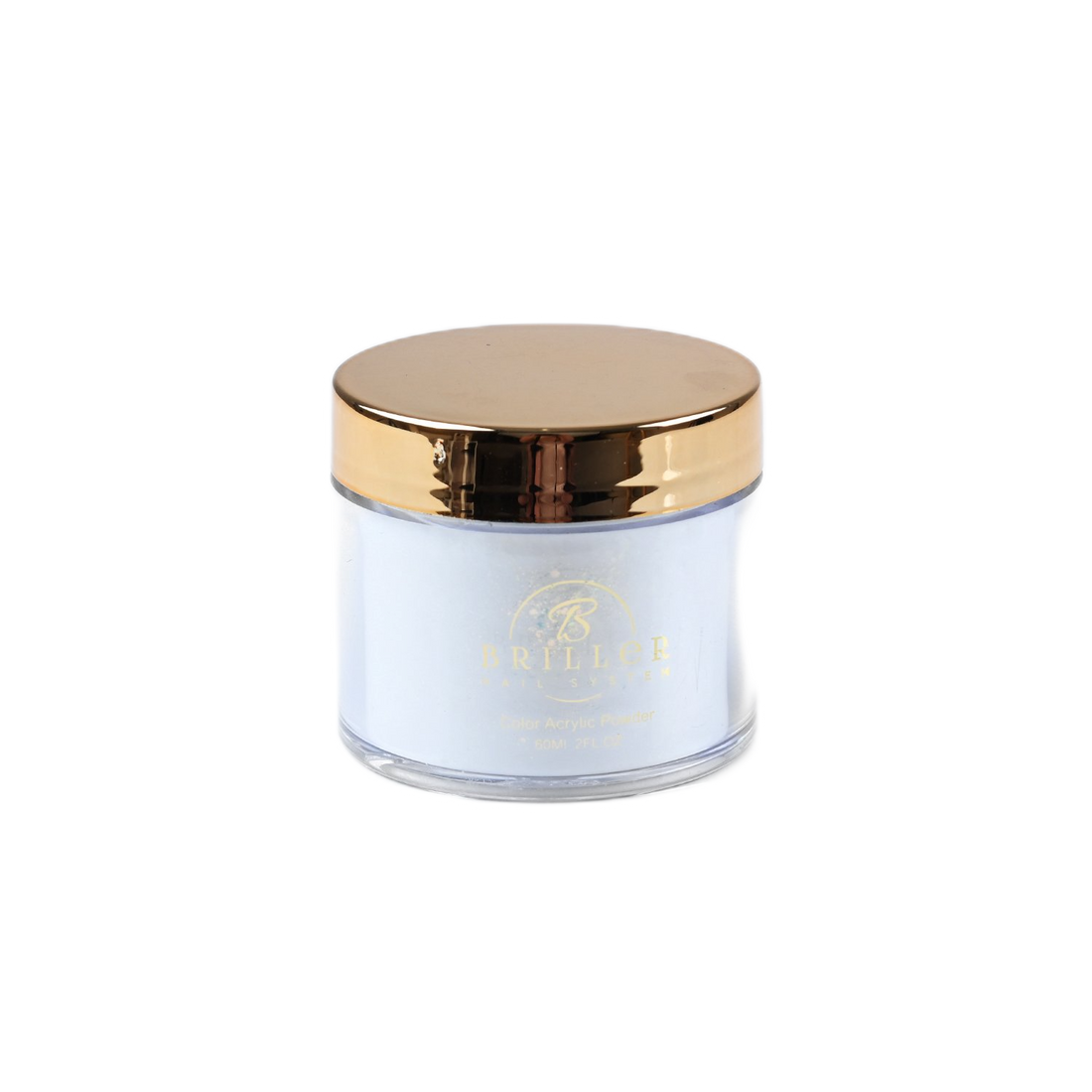 Colored Acrylic Powder | Opal
New acrylic powder by Briller Nail System. This acrylic is excellent for nail decoration and encapsulated designs. Briller Acrylic Powders are made with premium materials, produced in The United States of America. 
 
Non-yellowing
Self-leveling
Enhanced adhesion for long-lasting
Strong and durable, yet flexible
Great bead pick-up
 Size: 2 Oz
Note: Product image is a swatch. Product image may differ from the actual color due to the screen you are viewing our web site on. Dye lots may cause color variation.
Offered by Briller Nail System