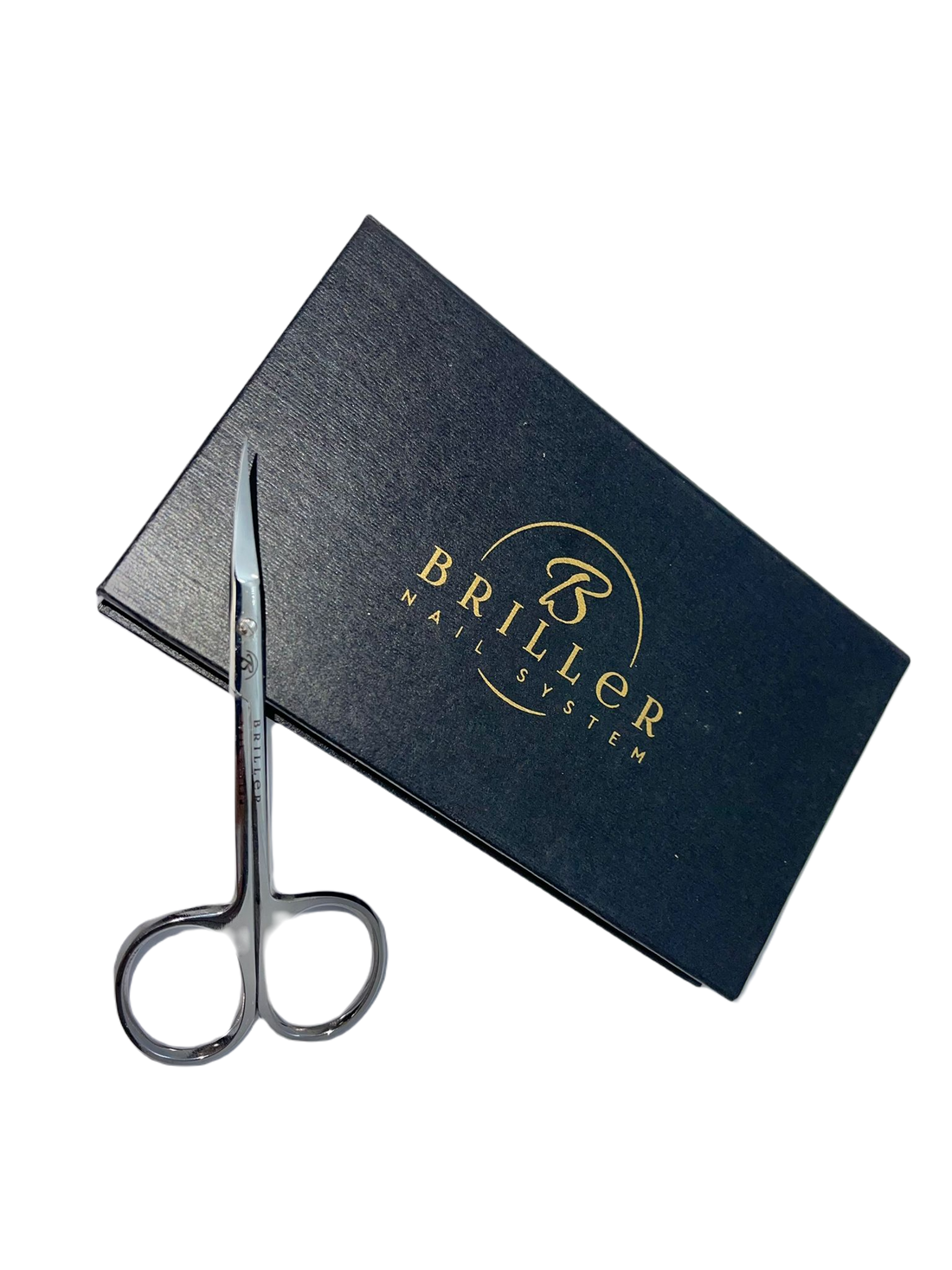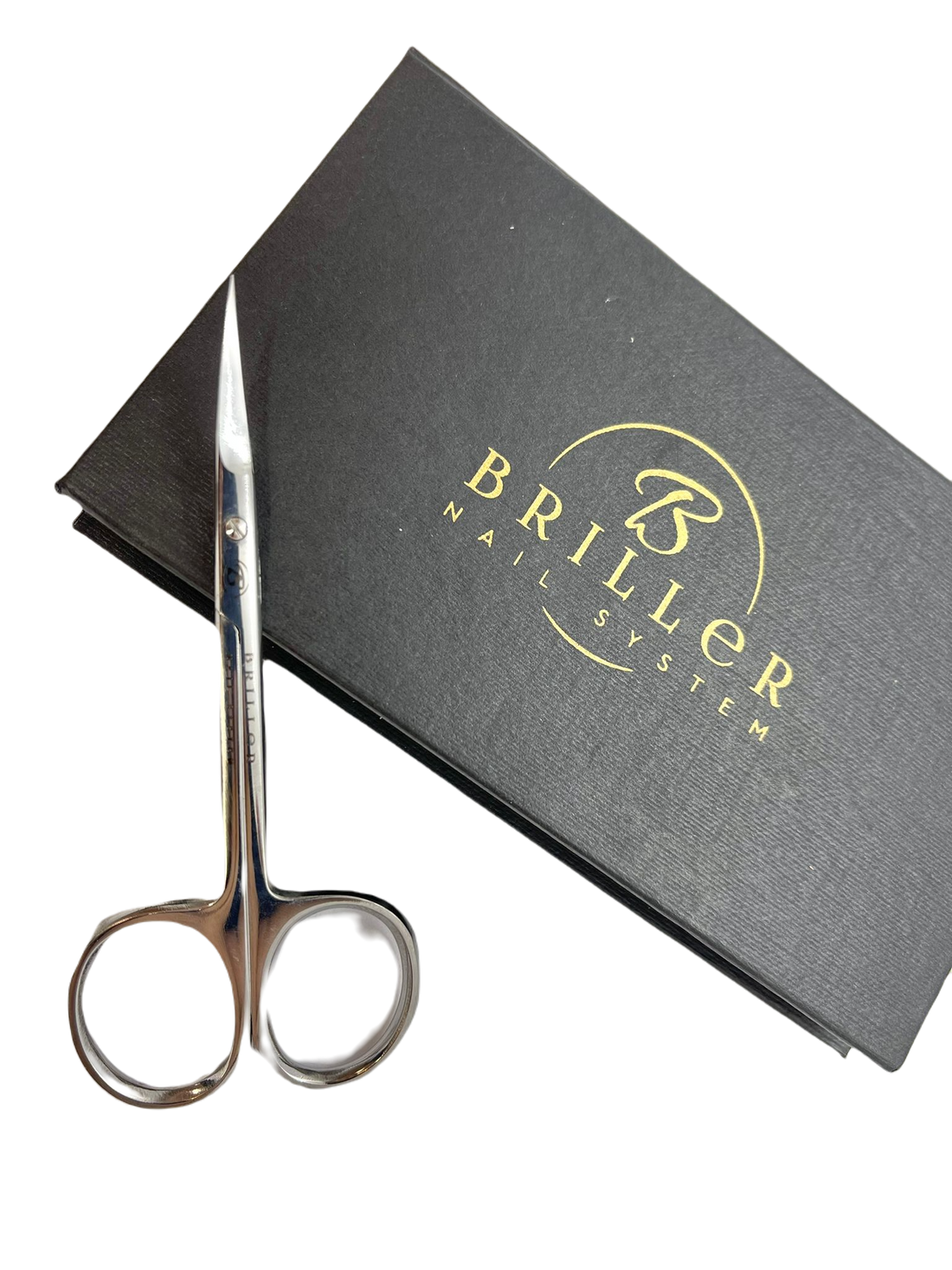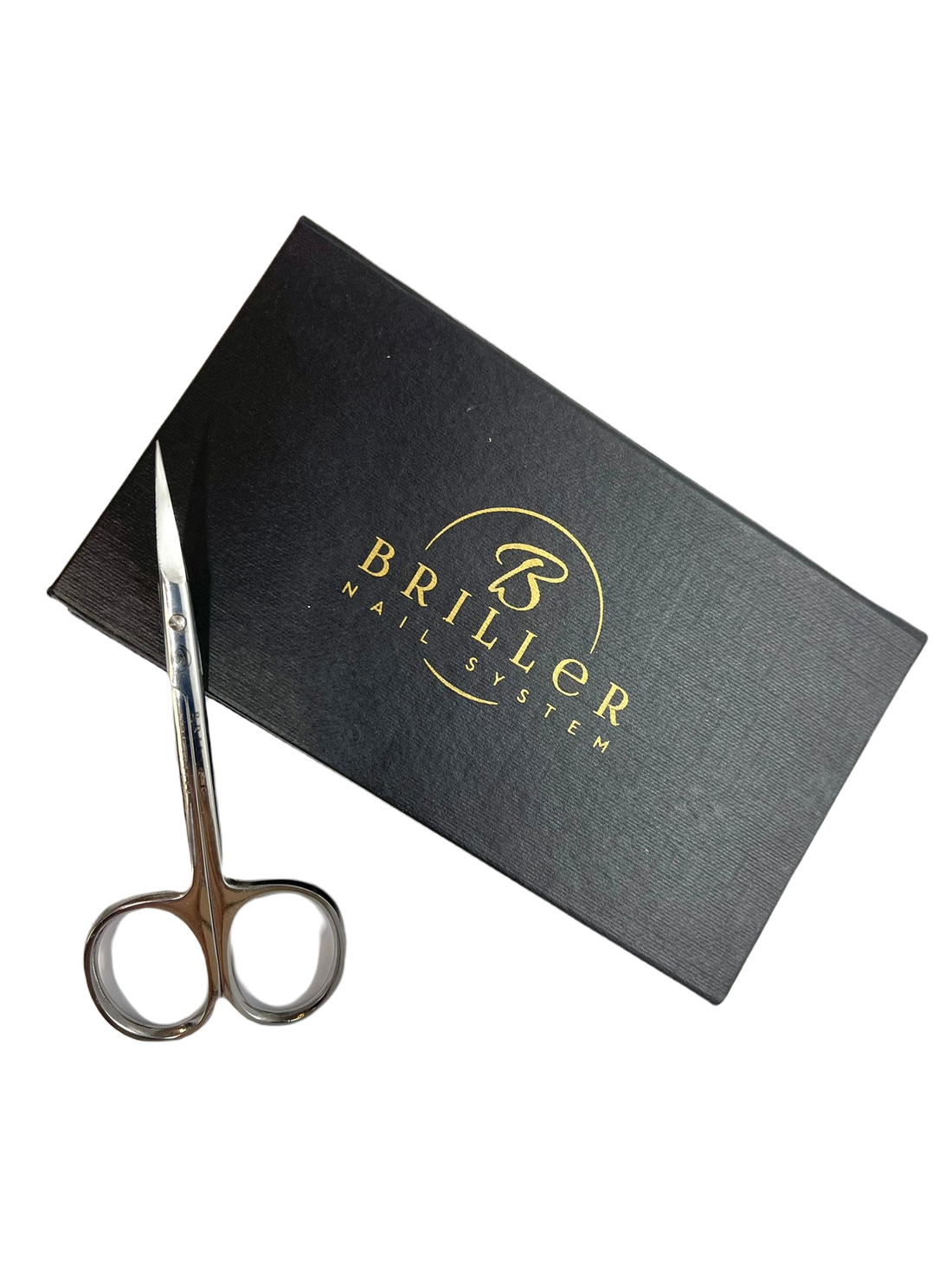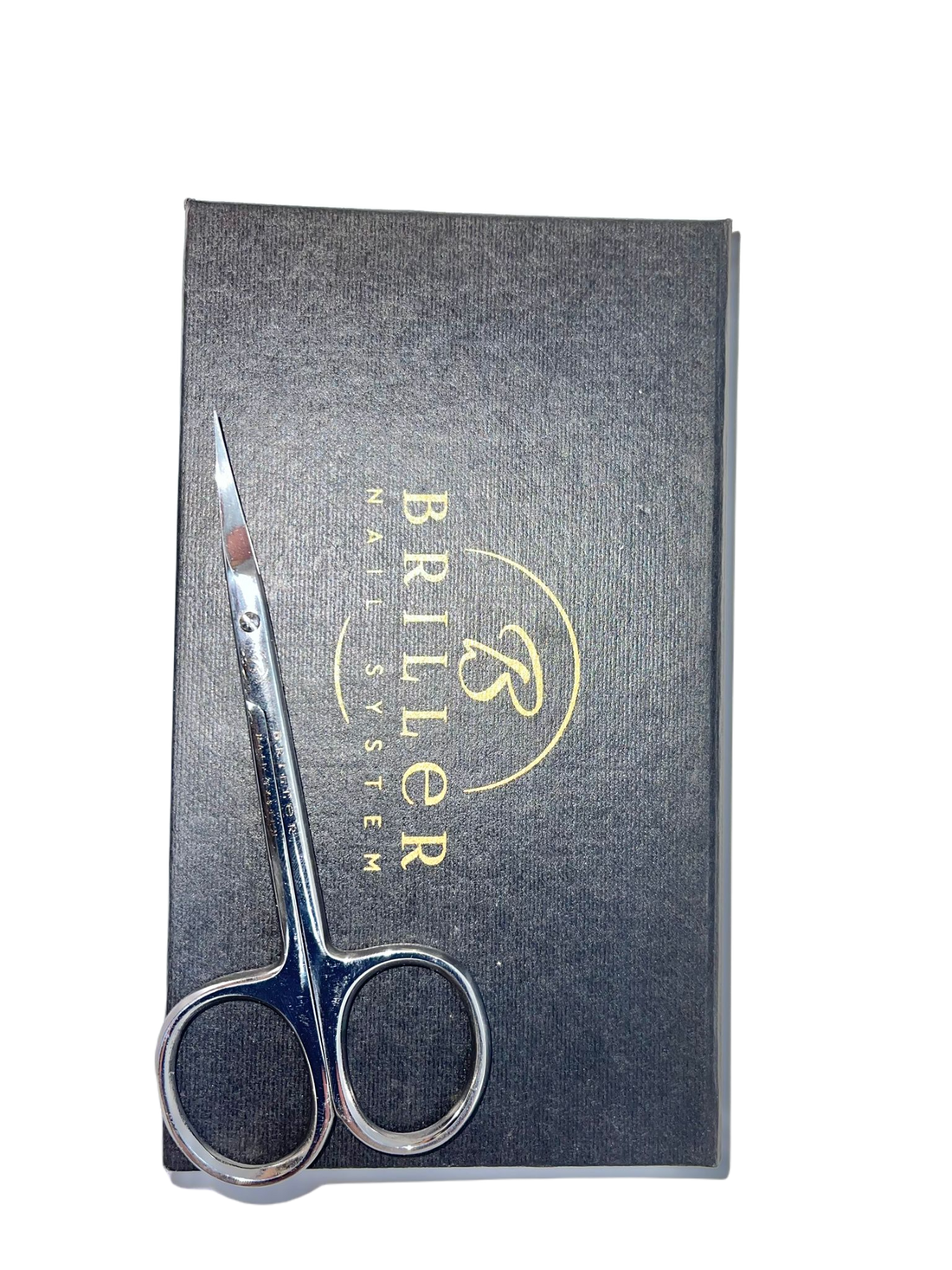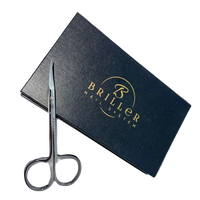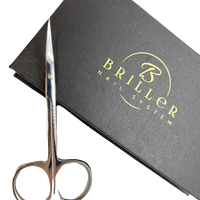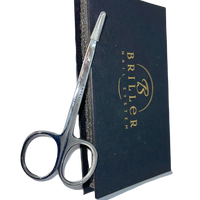 Made of stainless steel with mirror polishing finish resistant to rust, tarnish, or corrosion. The delicate exquisite craftsmanship and quality material makes the blade stay sharp for longer periods of time. The rainbow coated handle fits seamlessly in the palm. Soft and comfortable to grip, anti-slip, and effort-saving.
Overgrown cuticles should be trimmed to prevent further tearing of cuticle & avoid the development of painful hangnails.
May be used on toenail cuticles.
Material: Stainless Steel
Use: Finger and Toe
Application: Finger Nail, Toe Nail, and Cuticle
Type: Cuticle Clipper
Function: Cut ingrown nails, thick nails, and remove cuticle
Offer by Briller Nail System