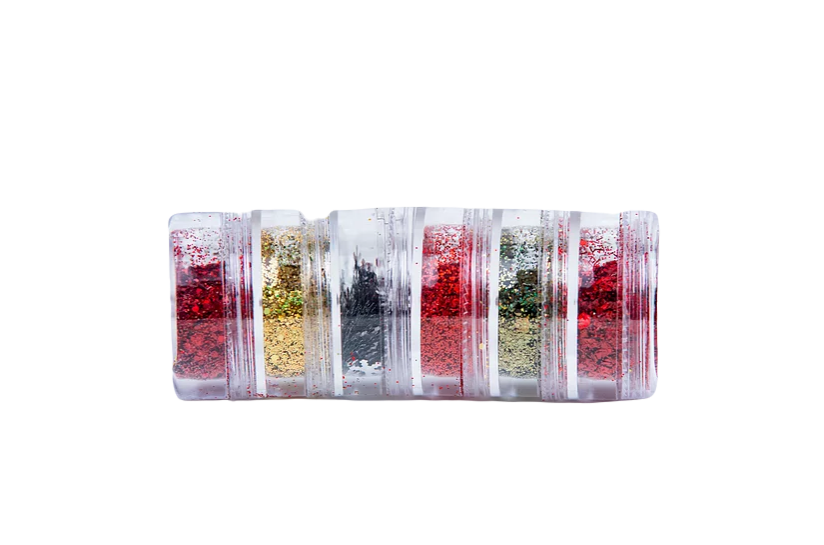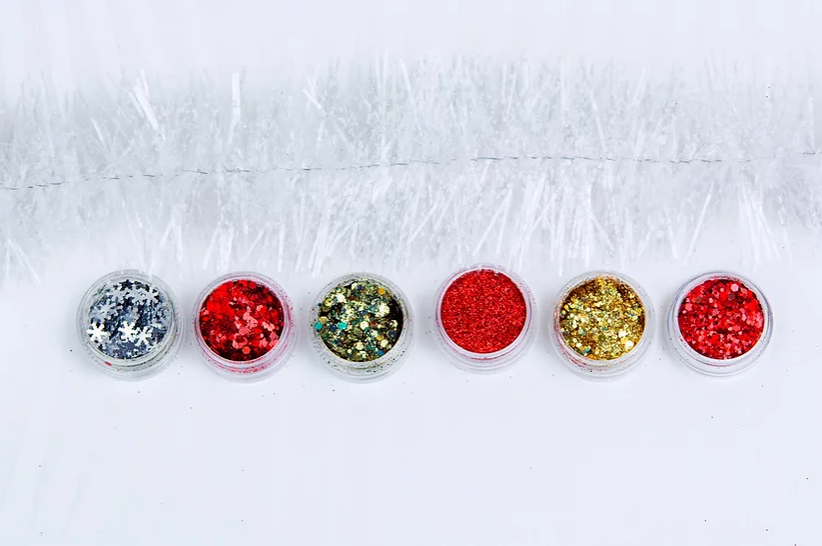 Acrylic Glitter Collection
This collection includes 6 beautiful colors of pure glitter for nail decoration. 
This product has superior adhesion and displays true color. Our perfectly fine powder has a great work capacity; allowing for a uniform, bubble-free appearance. 
Content: 6 pcs | 5 ml c/u
Note: Product image is a swatch. Product image may differ from the actual color due to the screen you are viewing our web site on. Dye lots may cause color variation.
Offered by Briller Nail System