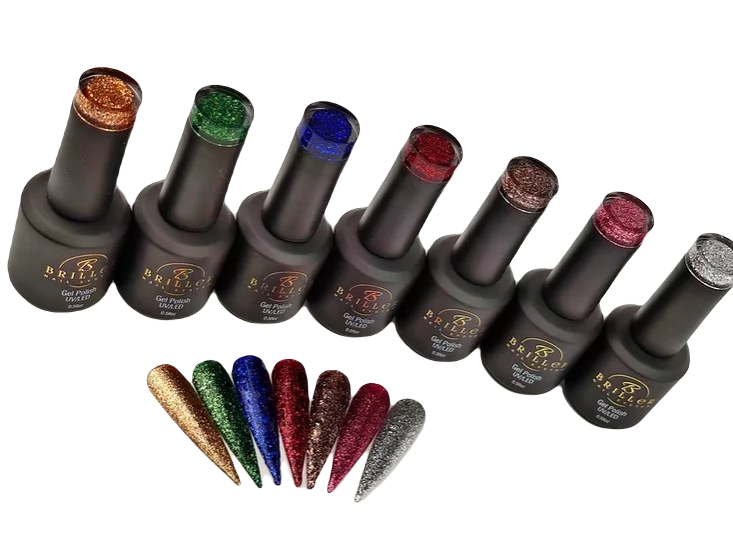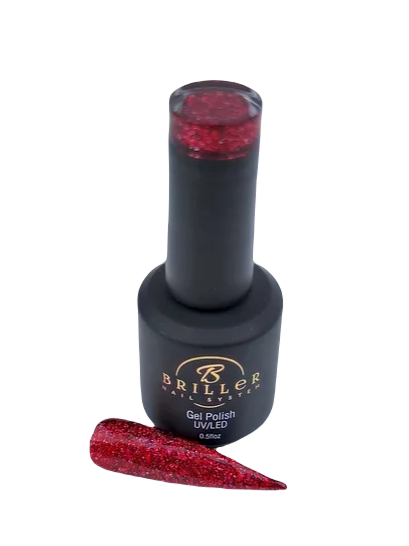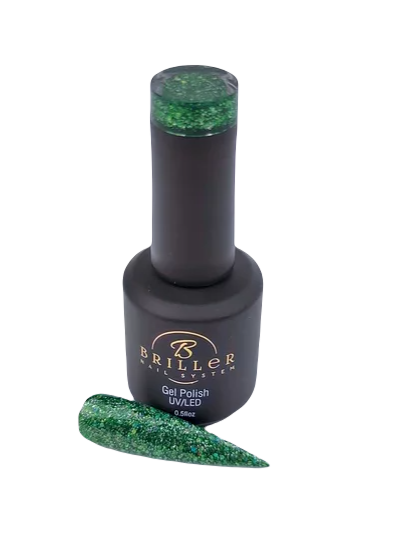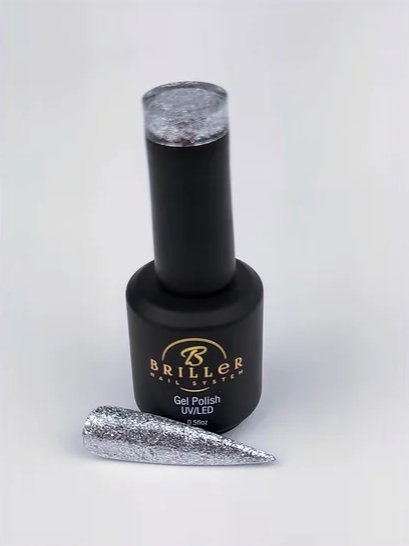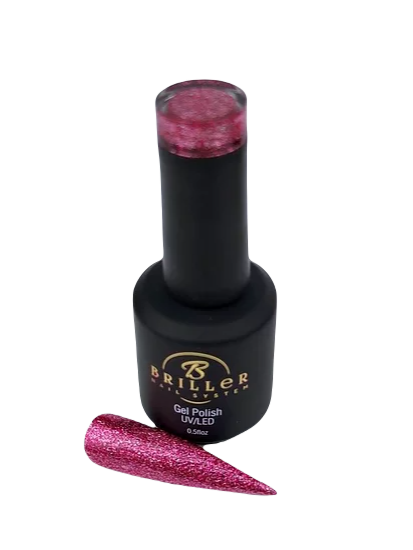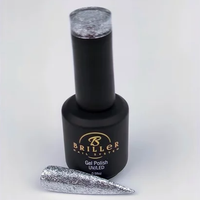 Gel Polish - Shine Collection
New Gel Polish collection by Briller Nail System. Long-lasting, high-quality, and stunning shine gel polish is what you will get with this collection. For optimal results, we recommend applying 2 coats. However, one is enough. 
Cure Time: 30 - 60 Seconds (LED) / 60 - 120 Seconds (UV)

Size: 15ML (0.5 Ounce)
Note: Product image is a swatch. Product image may differ from the actual color due to the screen you are viewing our web site on. Dye lots may cause color variation.
Offered by Briller Nail System
Do not miss this introductory price of $59.99 for the 7 shades. The normal price is 12.99 each.