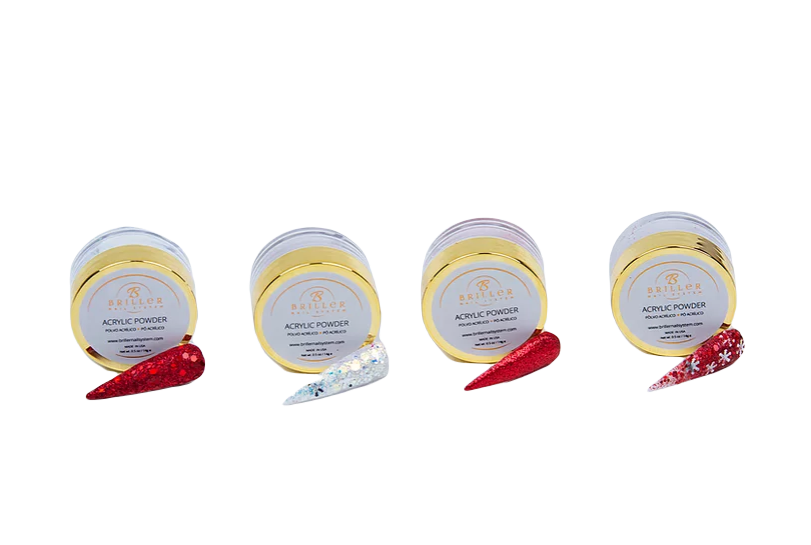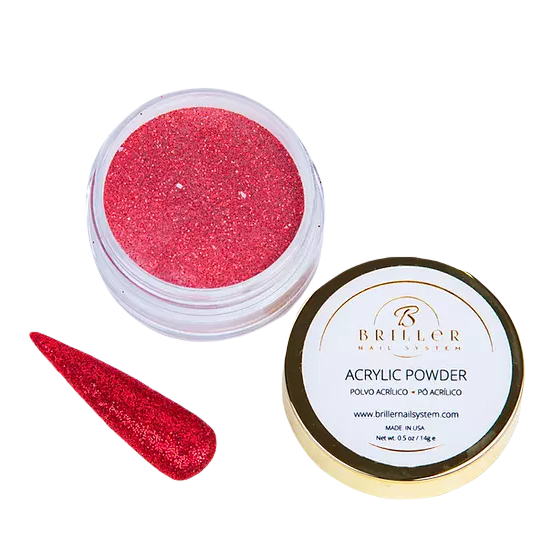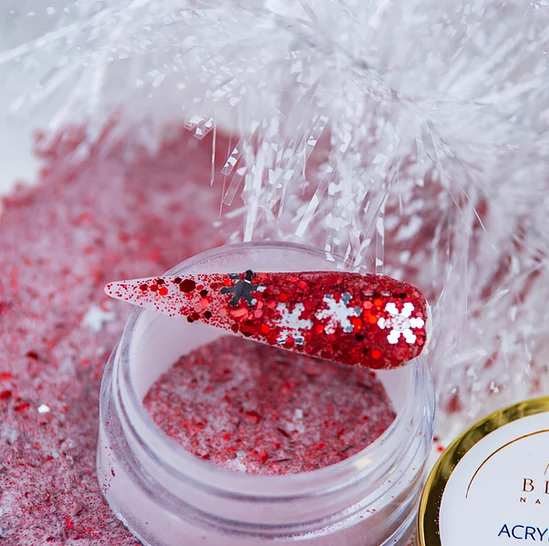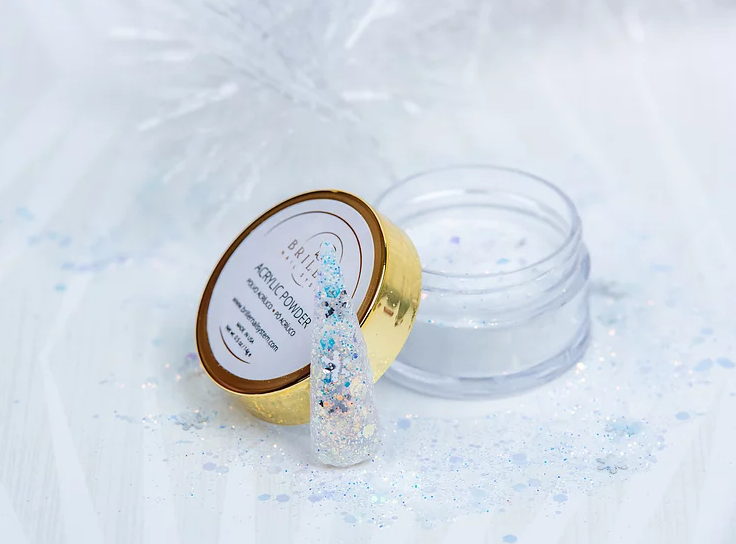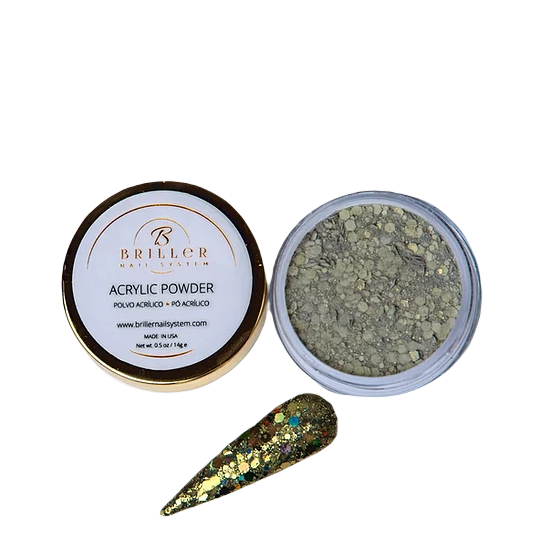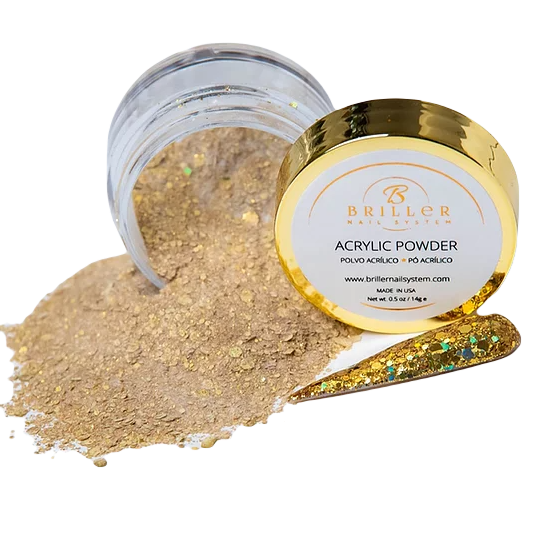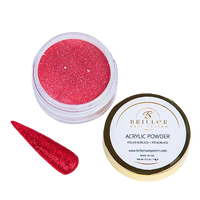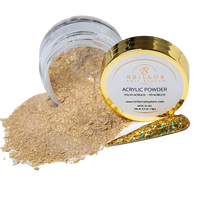 New colored acrylic powder collection by Briller Nail System
This collection includes 6 beautiful acrylic powders :
Ruby Red
White Snowflake
Flash rouge
Red Storm
Majestic
Royalty
Size: 1.5 Oz
Note: Product image is a swatch. Product image may differ from the actual color due to the screen you are viewing our web site on. Dye lots may cause color variation.
Offered by Briller Nail System